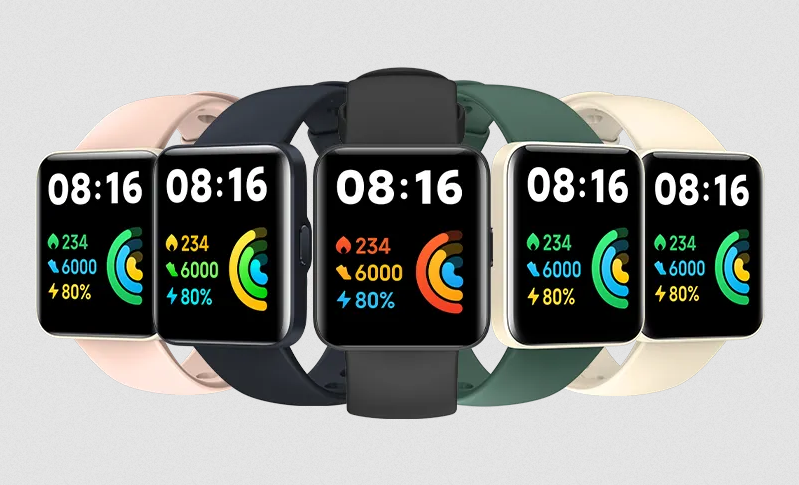 Redmi Watch 2 Lite is the latest Watch in budget in India. It was launched in India in March 2022.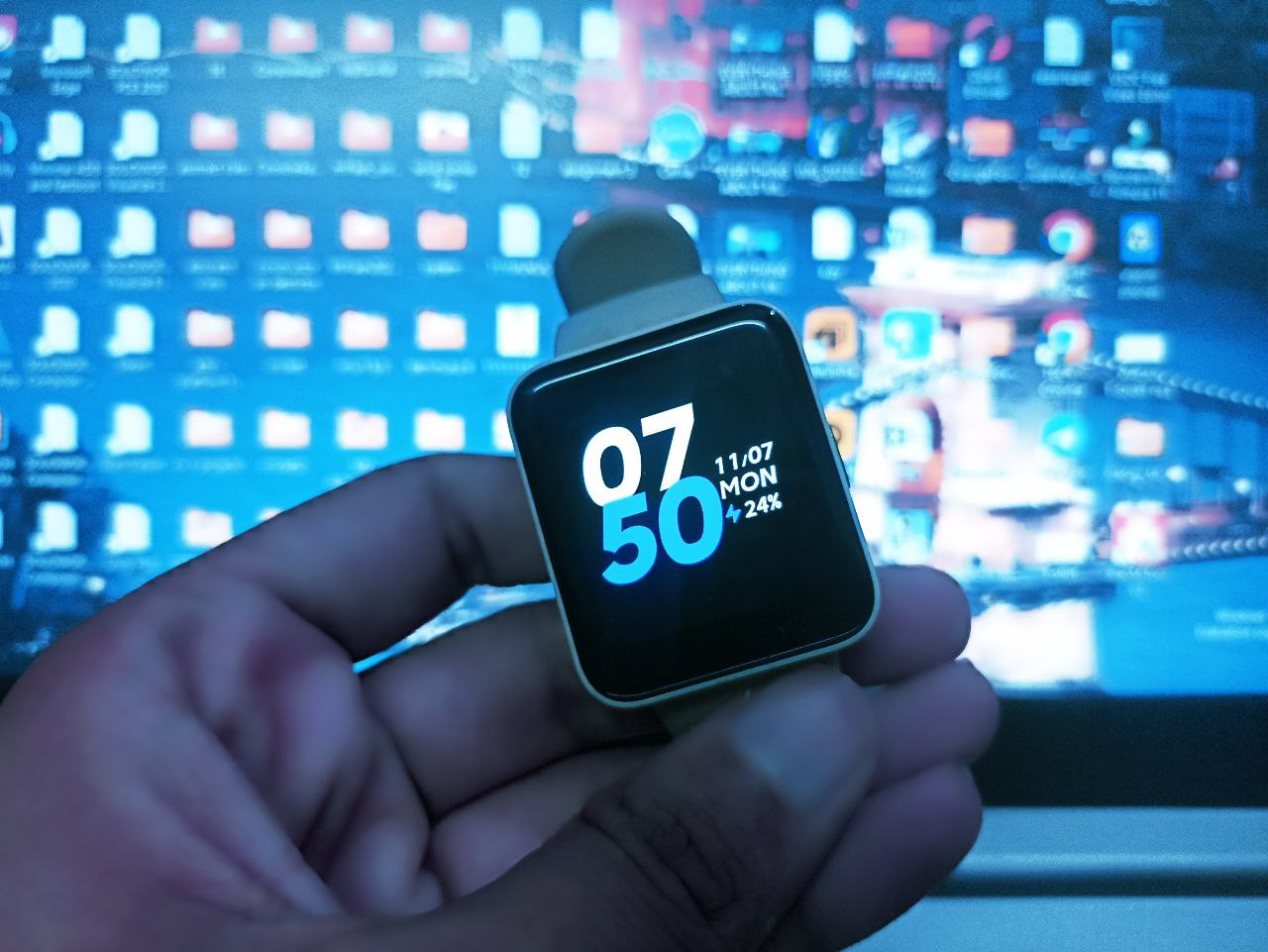 Specifications
It is waterproof watch, and I experienced it, in heavy raining my watch is fully wet but still it is working and there is no issue and there is no damage of any type which is really awesome.
It has wireless connection too as Bluetooth. It has Bluetooth 5.0 with supporting of Android 6+ & iOS 10+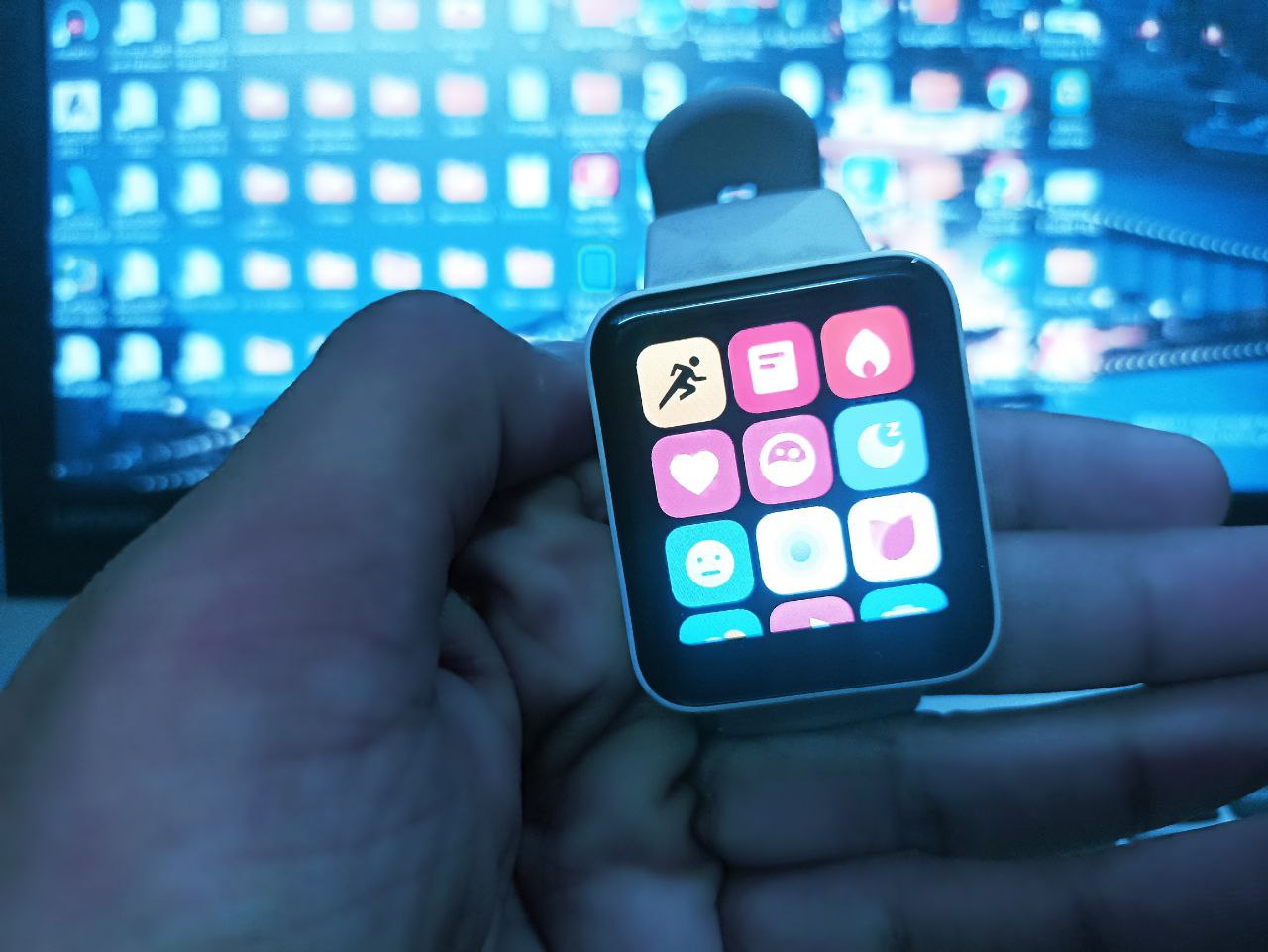 Colors
It is available in 3 colors: Ivory, Black & Blue. But it's straps are available in 5 colors: Ivory, Black, Blue, Pink & Olive. I like black color because there is no need to clean it more 😂😂
Tell me your favorite color in comments.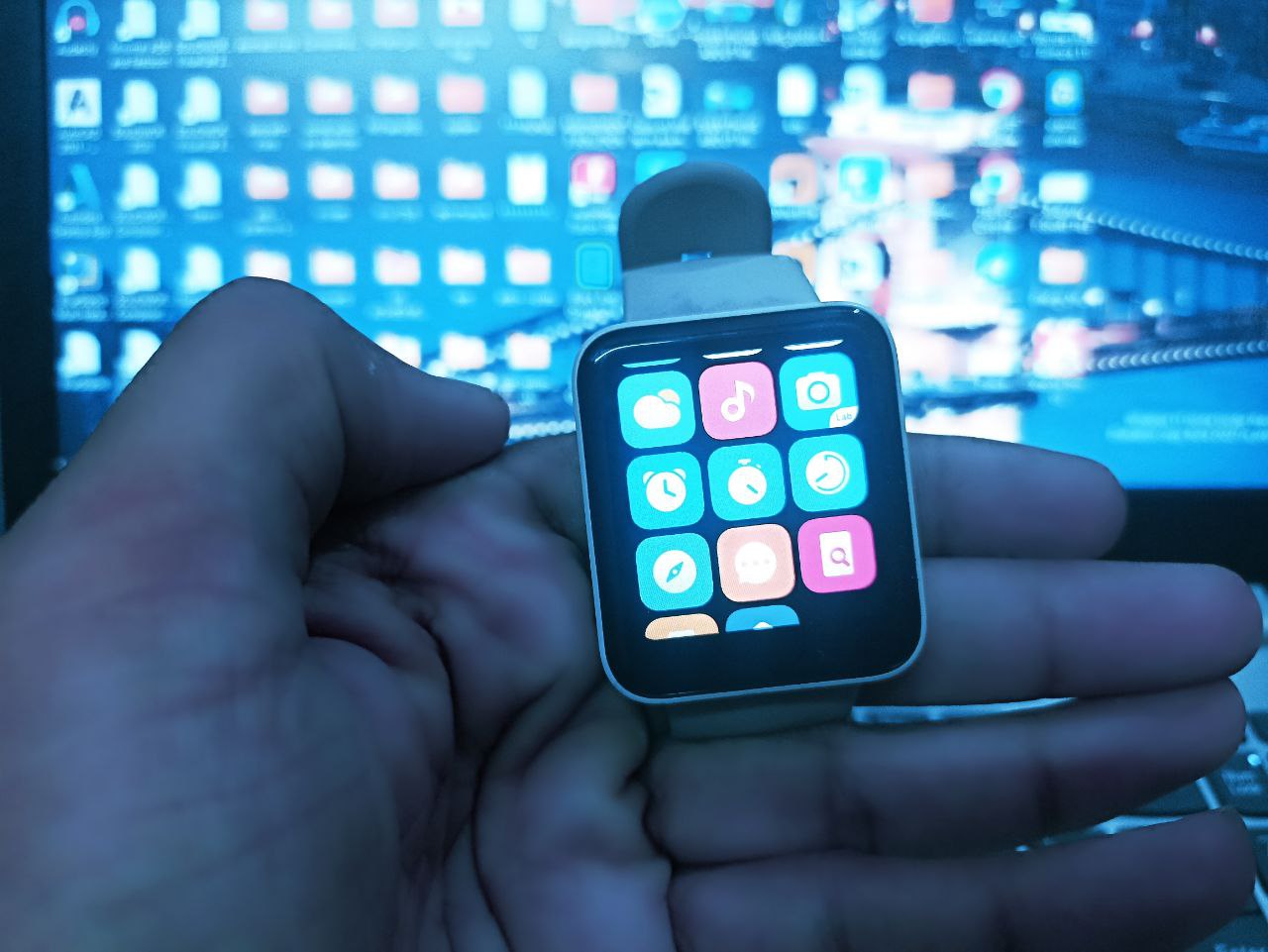 Look
I have white color of this watch but I like black color. It's look is so simple with 35g of weight. Dimensions: 41.2mm of height, 35.3mm of width & 10.7mm of thickness. Its weight is light not so heavy. Its strap is also strong, I am using same strap from 8 months and there is do damage in it's strap too.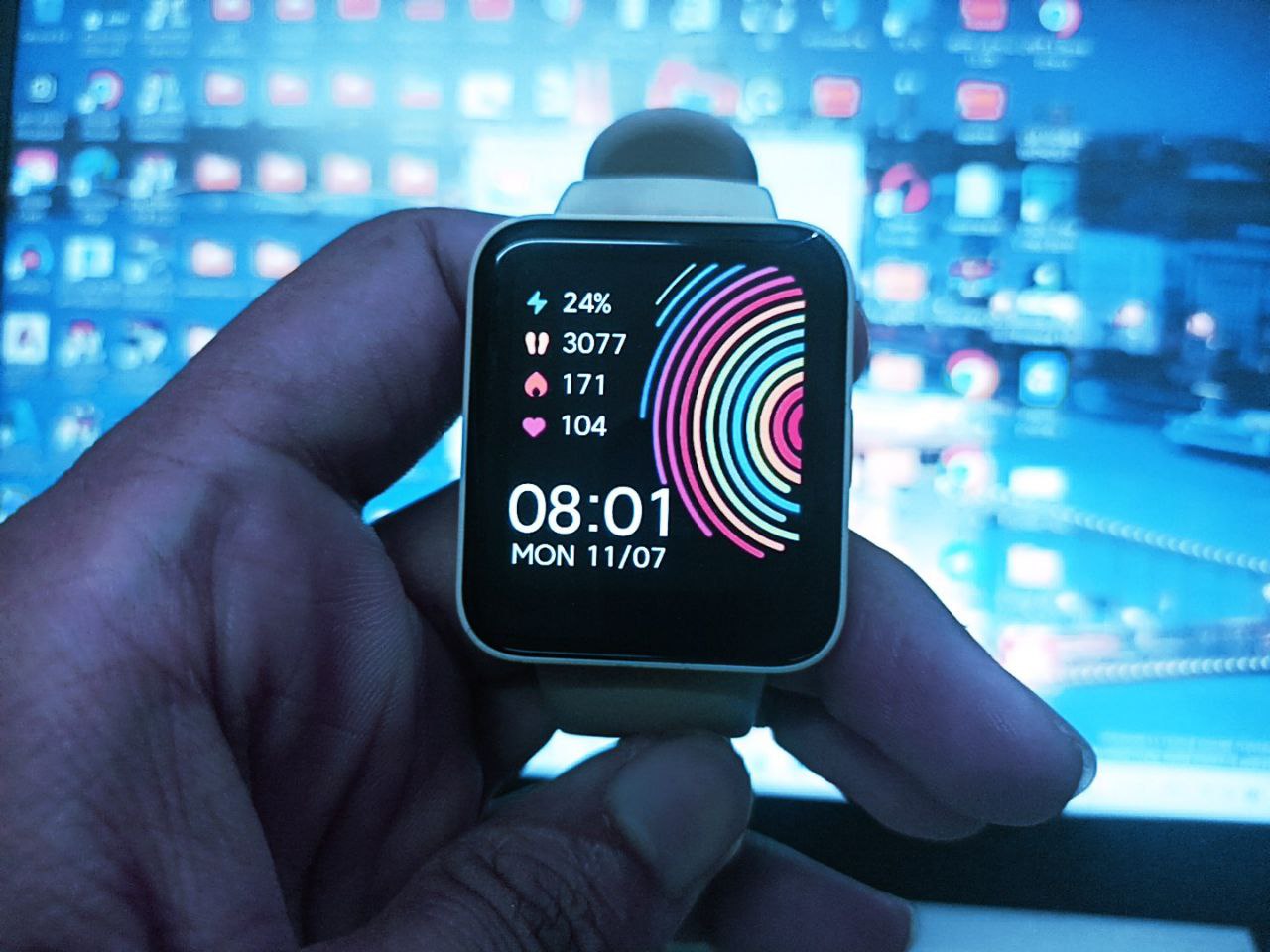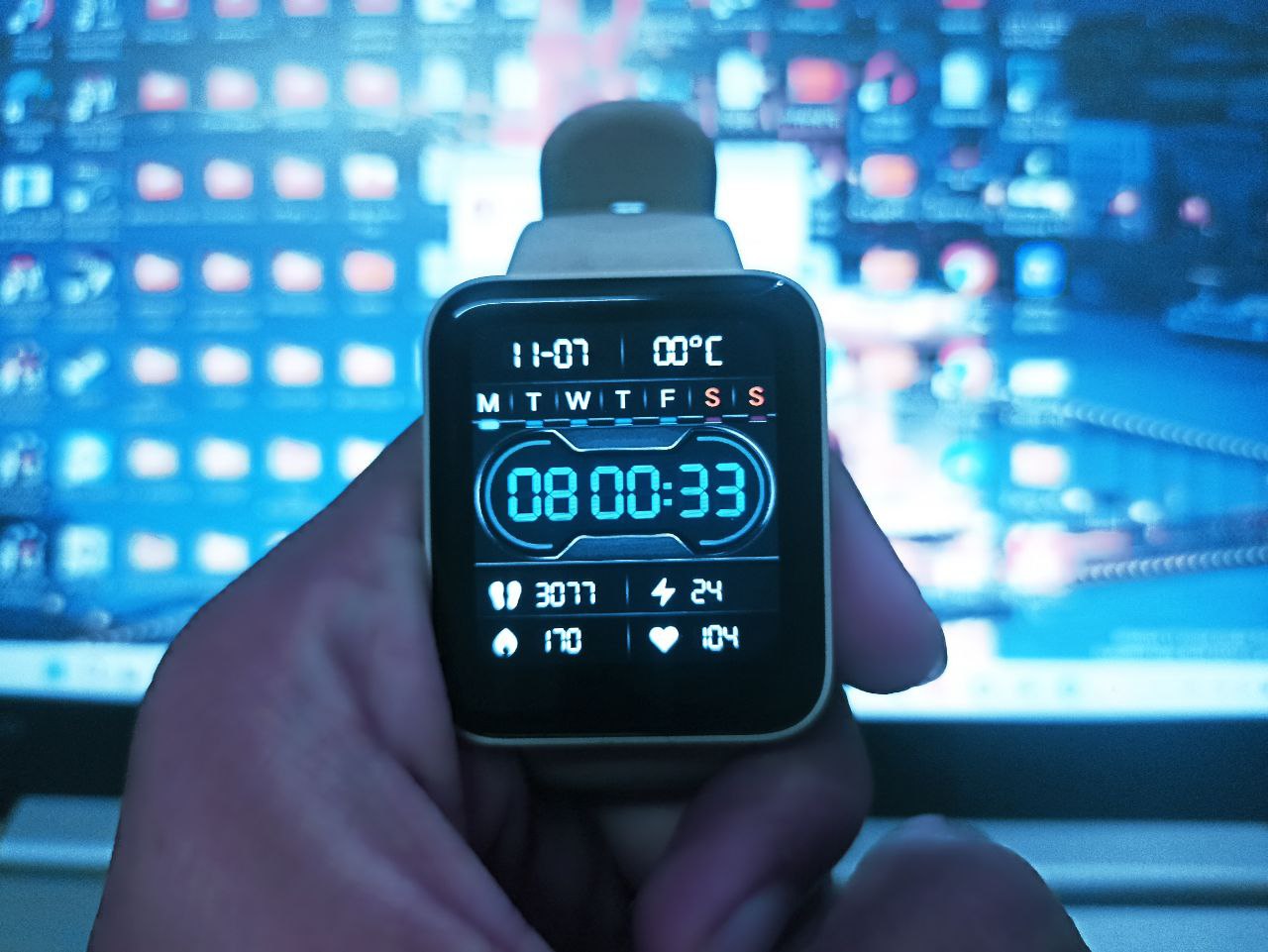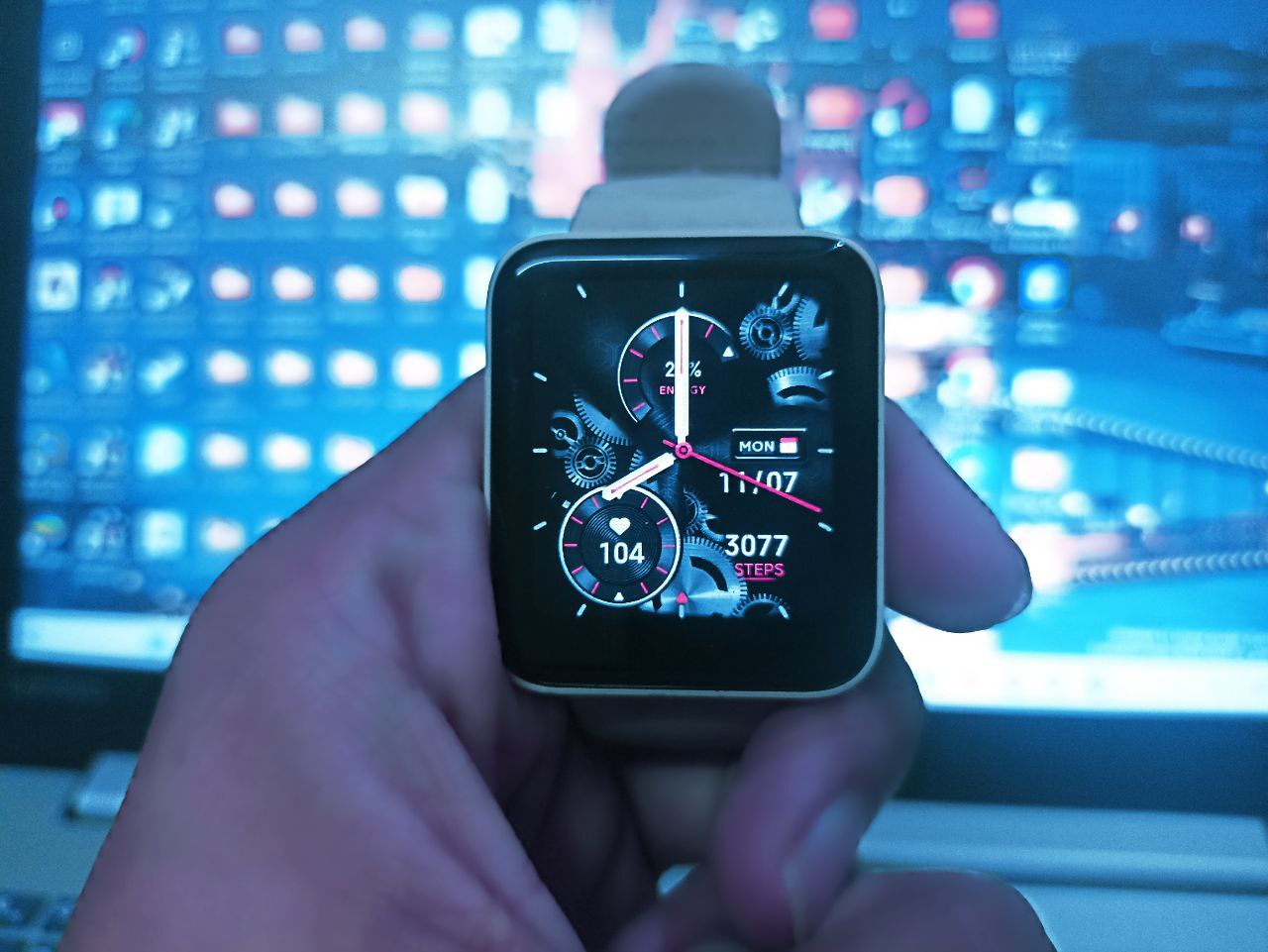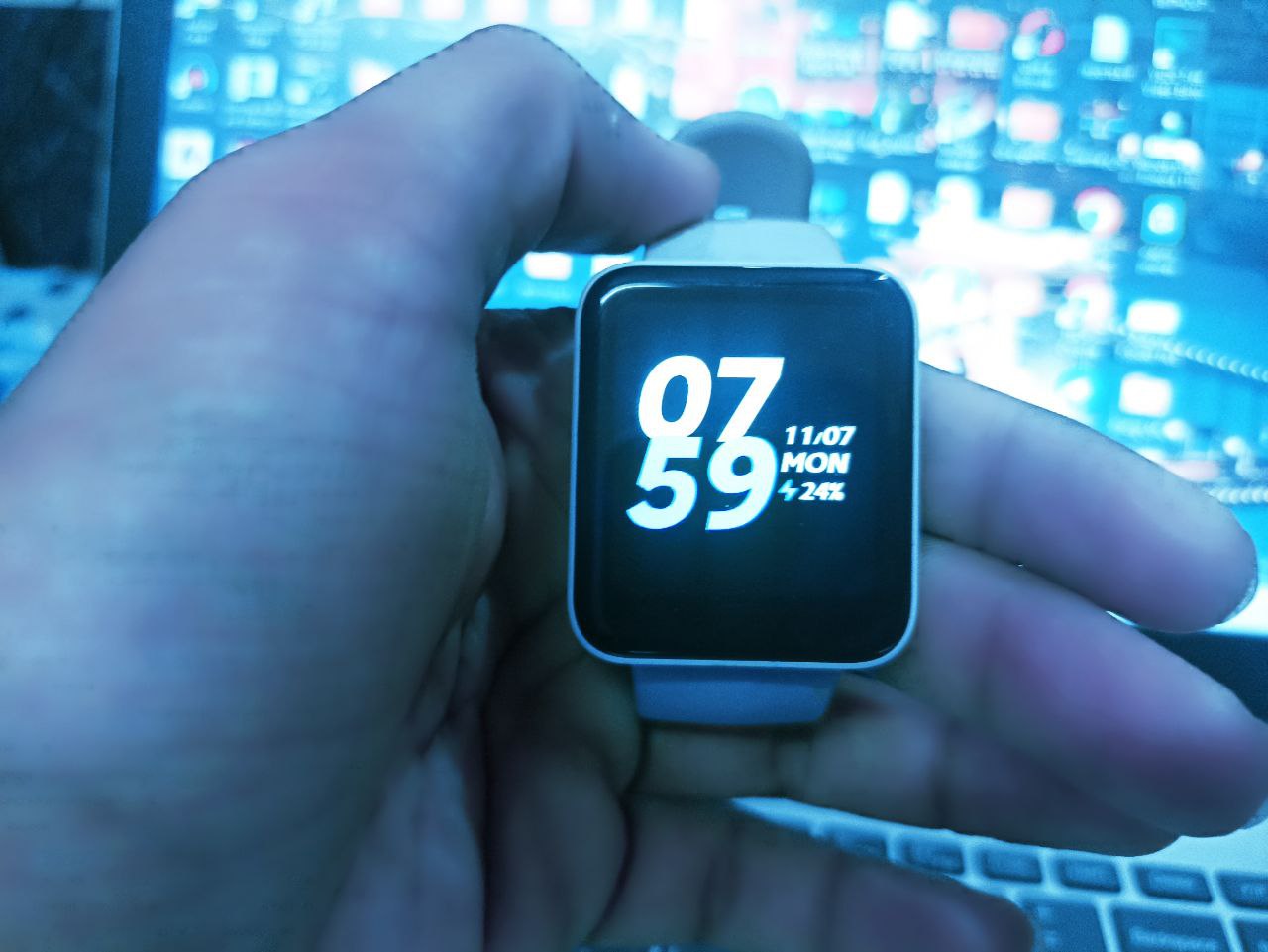 Customizations
Download Mi Fitness App for a lot of customizations. Simply open this app and connect your watch with this app using Bluetooth. You have not to do anything, simply turn on Bluetooth and follow the steps to connect watch with that app. After connected go to device section and you will see your device is connected.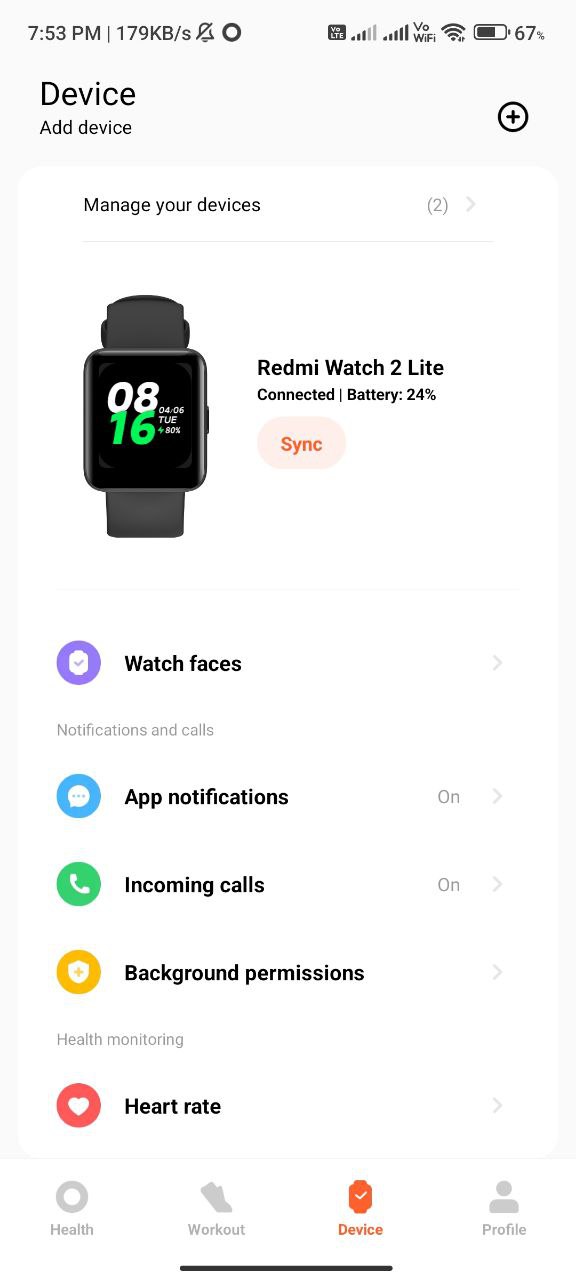 As you can see in my pic that my Redmi Watch 2 Lite is connected with this app. Battery % also visible in this. And there are many options in mi fitness app, you can explore them and use. There is no need to explanation of all options because all options are simple and easy to use.

A lot of options is available in Mi Fitness app with Redmi Watch 2 Lite which is very awesome.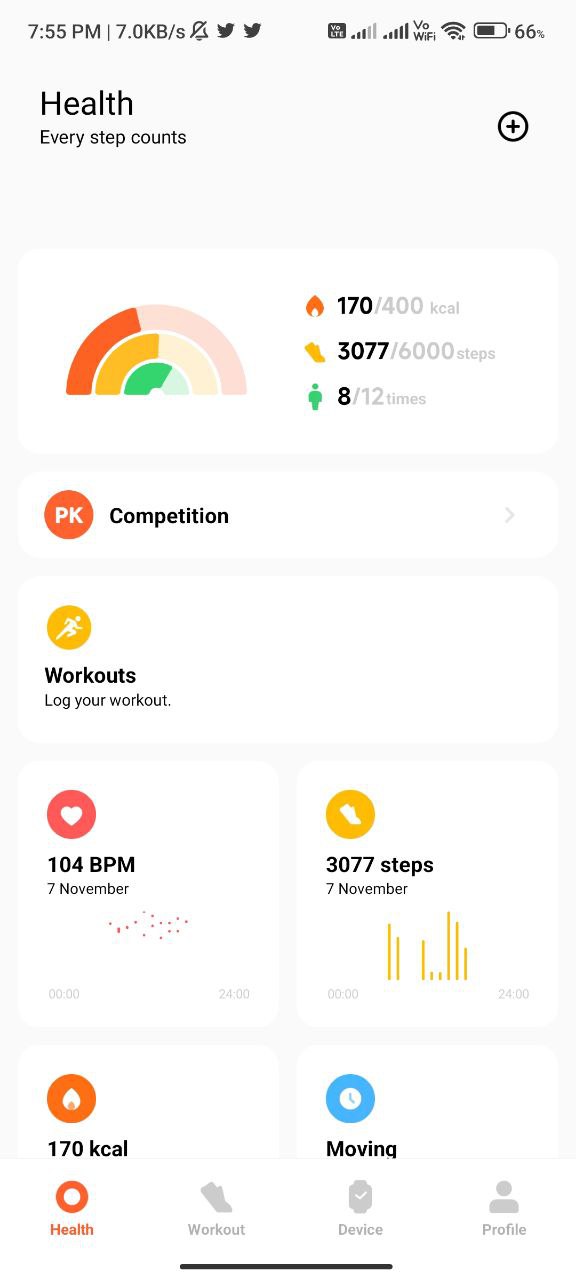 Health option also available in that, there is no need to download 3rd party health app to download and no need to download Mi Health app too, it is available in Mi Fitness app by default.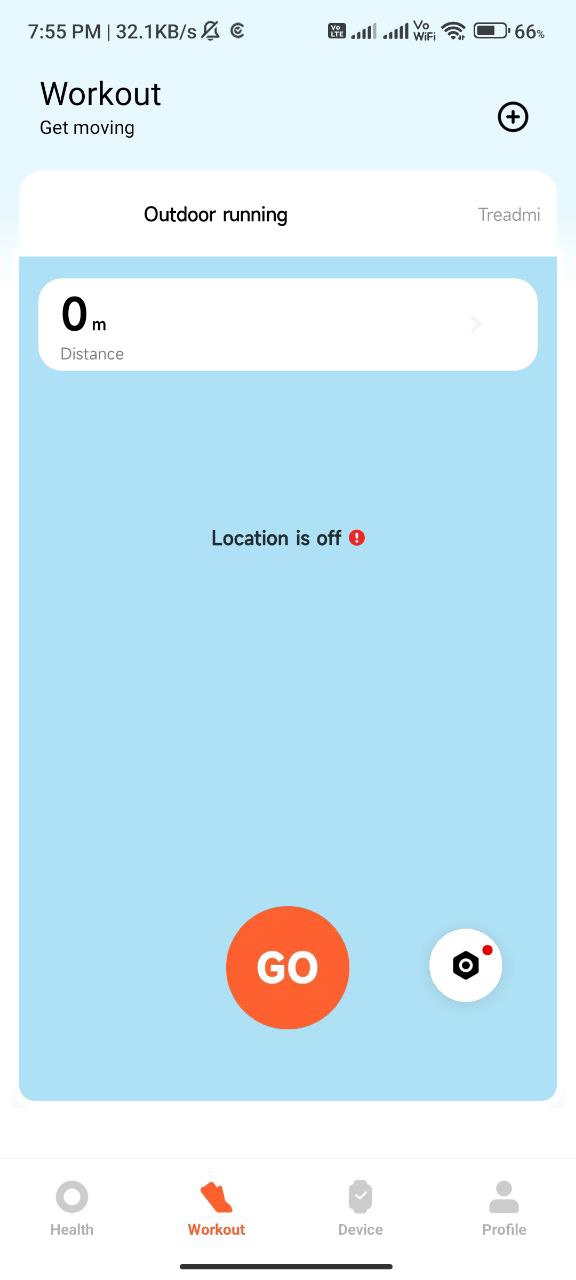 Outdoor Running is also available, you can use it while you are running.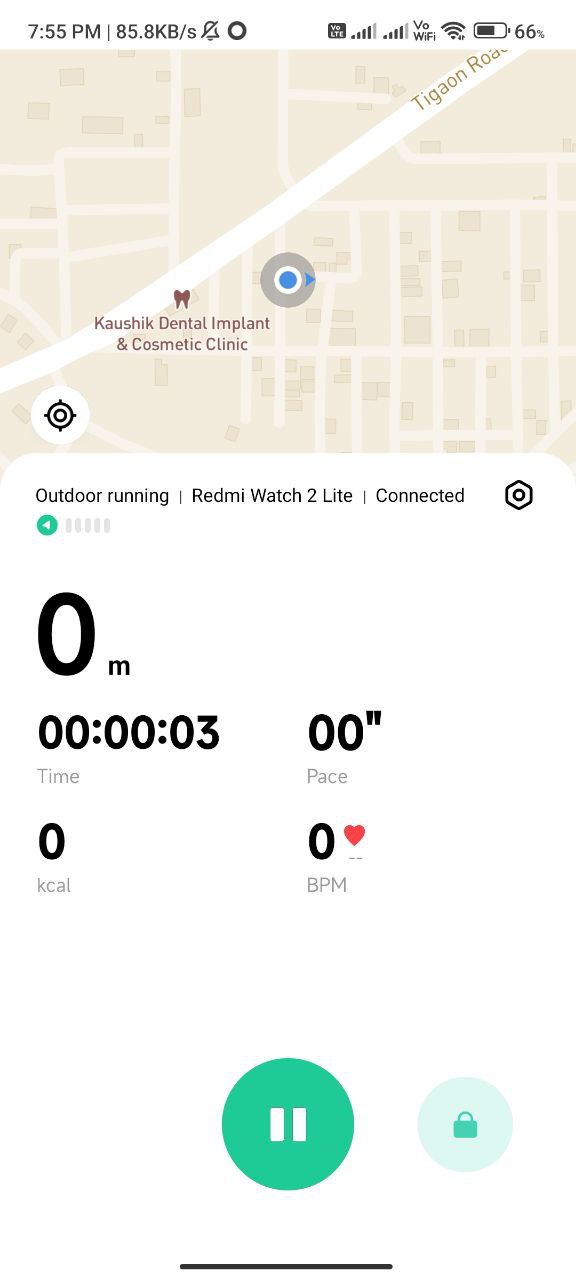 And in this Watch, there are lot of Watch Faces, more than 100 faces you will see in this watch which is amazing. You can download any of them and use. But there is limit of downloads, you can download only any 10 watch faces, but if you want to use more so simply remove some of them and download new faces, you will not face any problem in this.

More than 100 Watch Faces are available in Redmi Watch 2 Lite.....
Price
Redmi Watch 2 Lite price is 61$ (5,000INR). Price is not high because it's specifications are awesome.
Charging Time & Capacity
Redmi Watch 2 Lite charging speed is normal and you can use it more than 10 days in one charge, which is too good for a watch.
Tell me in comments now that you like the charging time period or not.
My Review
My review for this watch is amazing because in heavy raining also this watch worked without a problem which I like more about this watch. Otherwise some watches not work in heavy raining but this Redmi Watch 2 Lite works without any problem.
Conclusion
Watch is really great and it is the latest watch which is available in budget. So go and buy this.
Thanks for reading the article.