Hello Mi Fans
MIUI has started providing app updates that were previously unavailable, which has caused confusion among many users. Therefore, I am creating a thread to address this matter for their benefit. In case you are interested in learning about MIUI Security Plugin.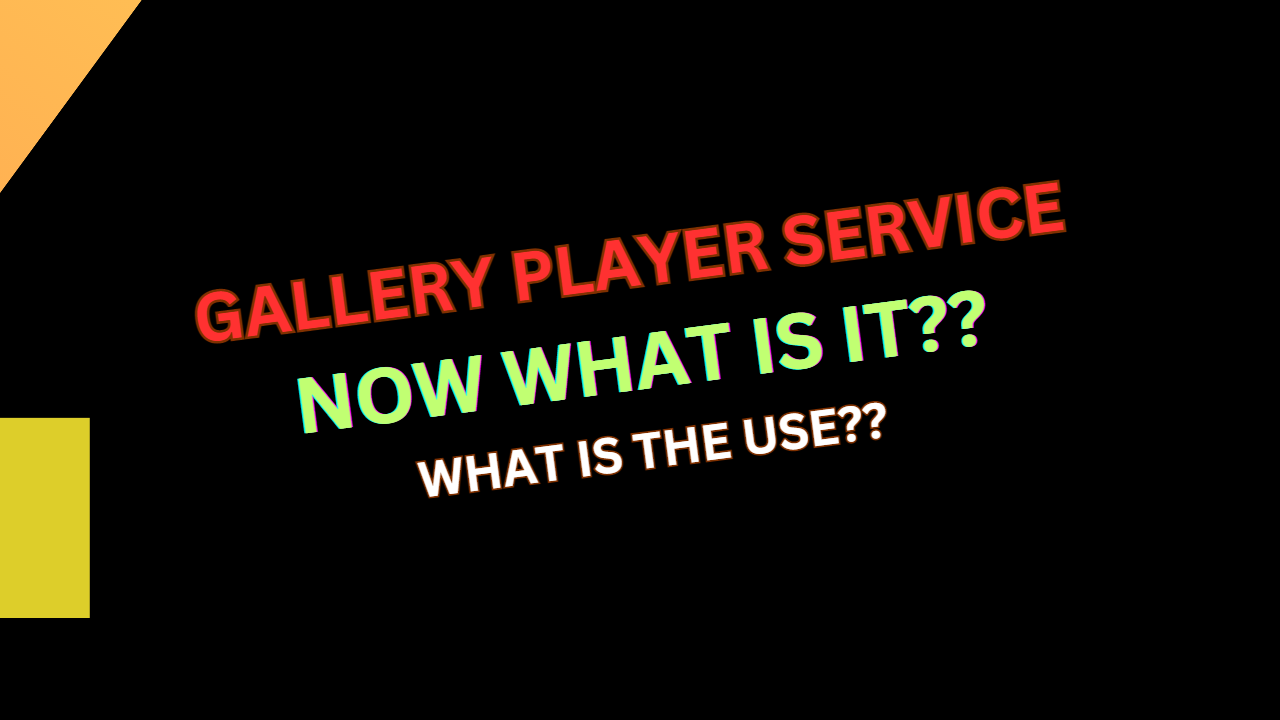 Xiaomi has initiated updates for this feature as well, and I will now demonstrate what it is and how it operates. Without further ado, let's delve into the complete details.
MIUI GALLERY PLAYER SERVICE
The MIUI Gallery Player Service is a component of the Gallery app, as evident from its name, Gallery Player. Its purpose is to play videos within the Gallery app, and it can be confirmed that it is not a bloatware. Its package name is com.gallery.player.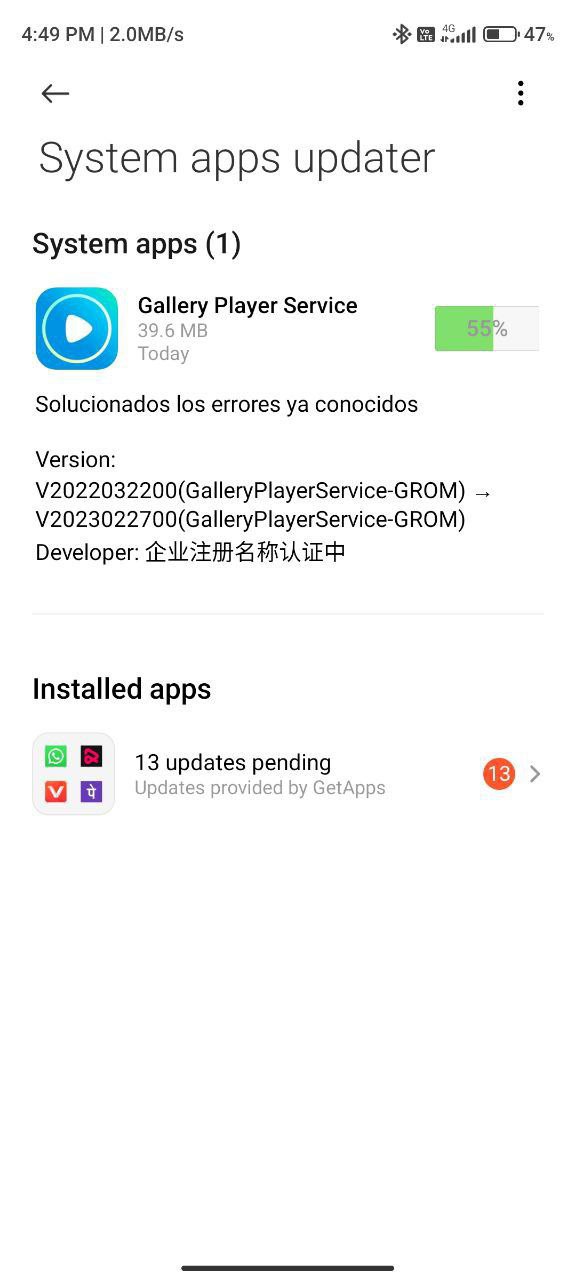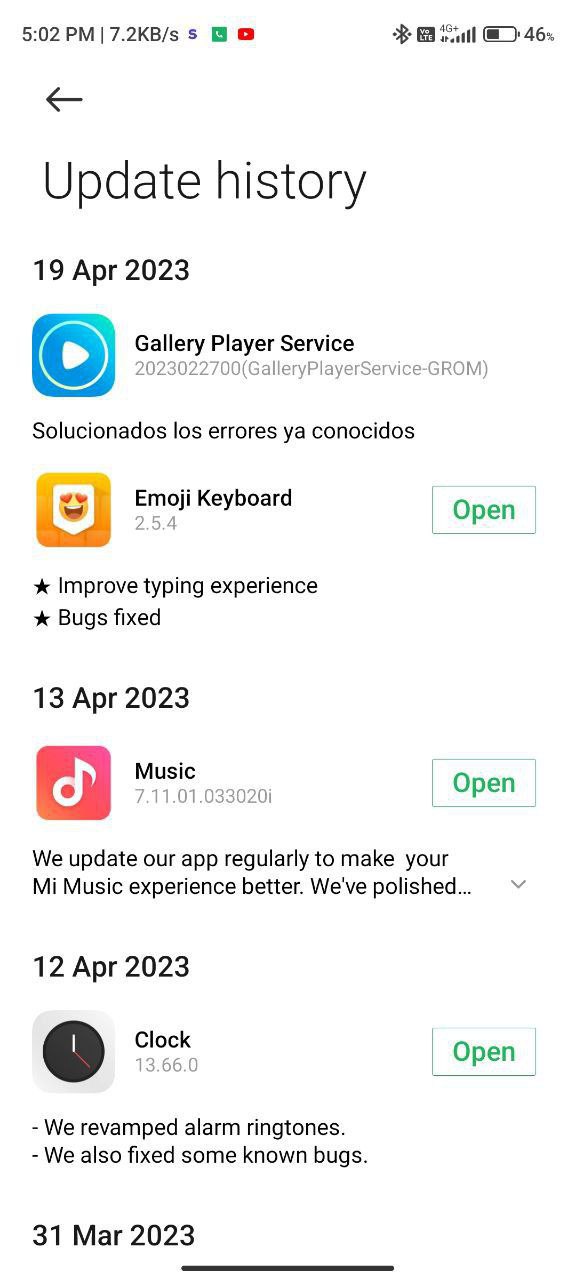 Update size is 39.6MB from previous version. It is a part of Gallery App, so you can update it without any issue, so go and update it right now.
Before it was update via MIUI updates but now Xiaomi is giving it via System App Updater, and this app updates coming only for India ROM.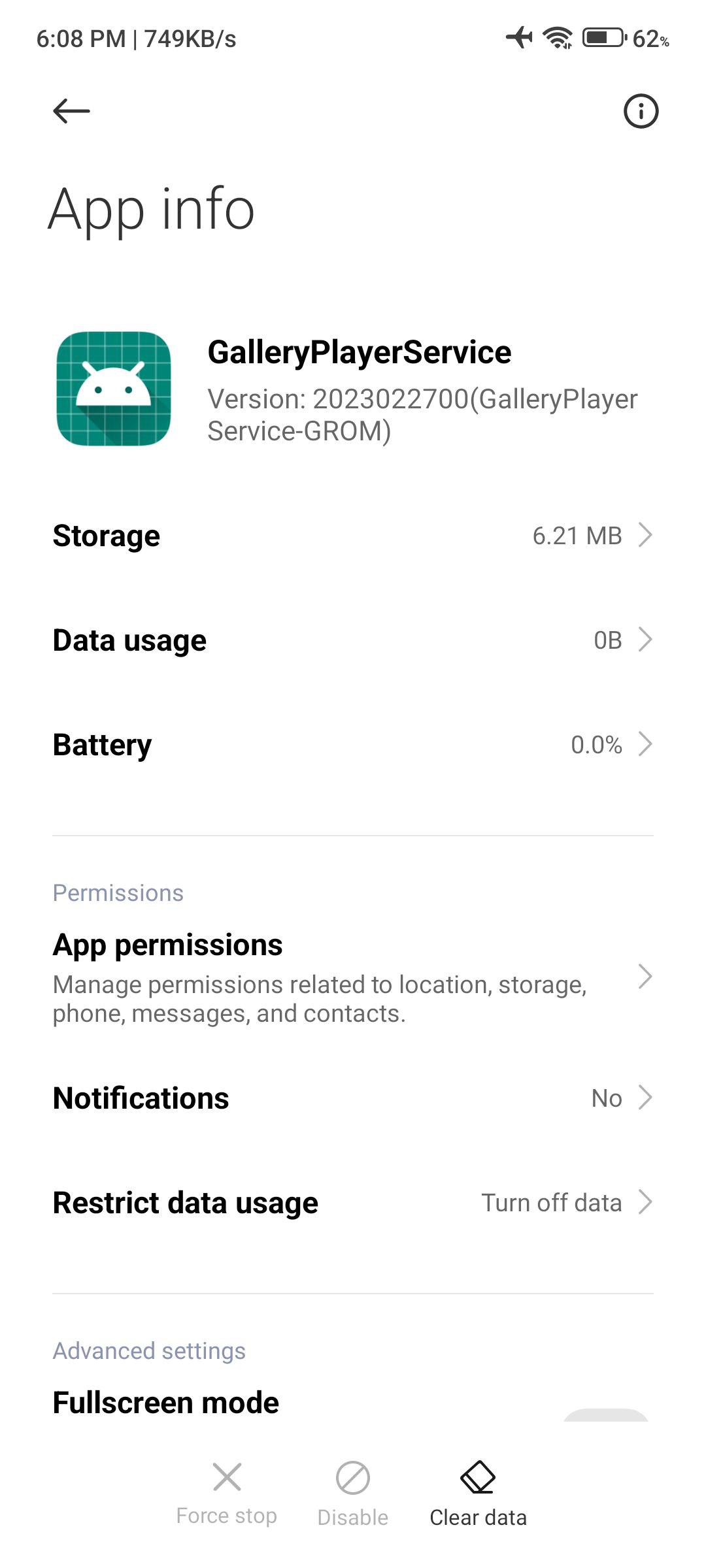 If you have any issues so go and ask in comment section
Thanks for reading the article