Hello POCO Fans
The Poco team initially did not intend to launch the Poco X5 5G model in India. However, in response to high demand from Indian users, they eventually released the model in India with MIUI 13 Android 12 pre-installed, even though MIUI 14 was already available at that time.
As a result, users have been requesting the release of MIUI 14. Responding to these requests, the Poco team has now released MIUI 14 Android 13 to two regions.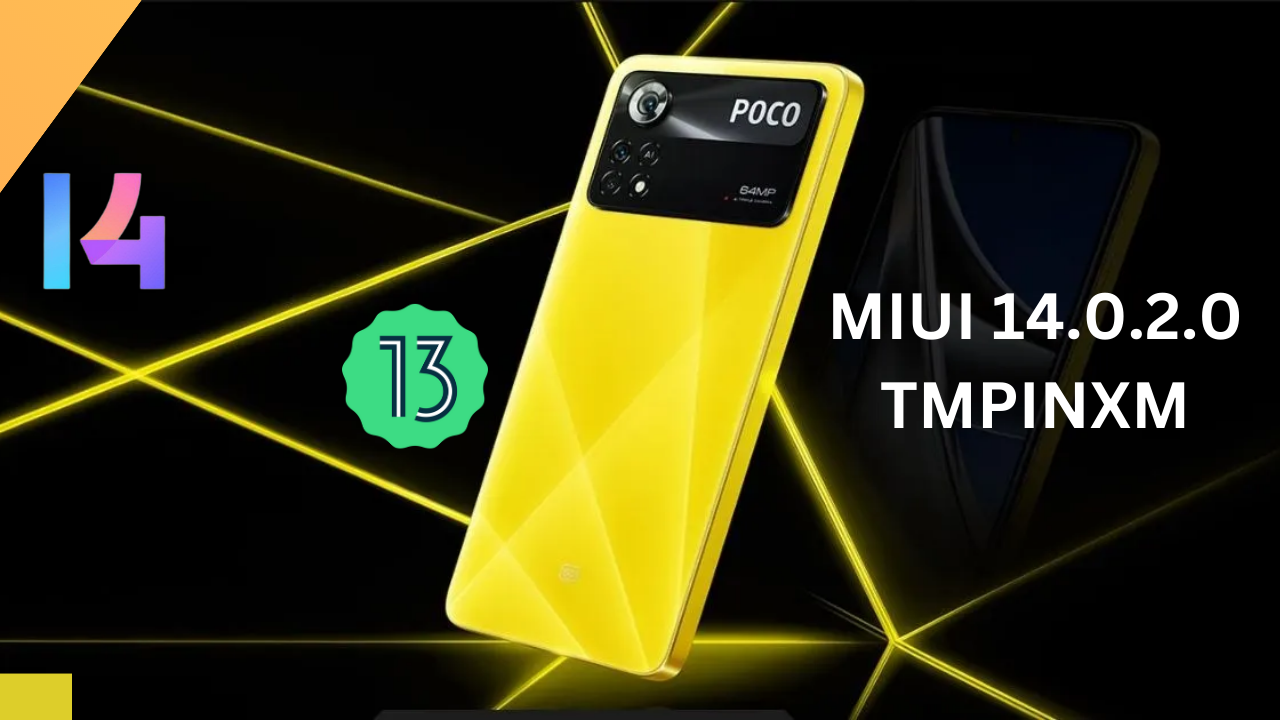 ➤ MIUI 14.0.2.0.TMPINXM STABLE UPDATE
The Poco X5 5G India variant is now receiving the stable update of MIUI 14 based on Android 13, specifically version MIUI 14.0.2.0.TMPEUXM. This update is a significant upgrade as it has a size of 3.2GB, which indicates that it includes major changes to both MIUI and Android.
Additionally, the update has resulted in a change from the previous SMPINXM to the current TMPINXM due to the Android 13 update.
Poco X5 5G MIUI 14 stable update comes with April 2023 Security patch which is a latest security patch for now for each devices. This is a good news that Poco team is giving updates very fast.
So, here Poco X5 5G received MIUI 14 stable update and it is released partially. If you have not received this update, so you will get it soon. So, this is a small info about Poco X5 5G MIUI 14 Stable Update which is released to India.
If you have any issues so go and ask in comment section
Thanks for reading the article